We are a small team of people passionate about our local natural environment, guided by a board of trustees, supported by a small army of volunteers and a large crowd of supporters.
Our Trustees
Find out more about our Trustees…
Our staff
Meet our Management Team:
Farm & Estate Manager – Justin Cox
General Manager – Izzy Warren
Financial Controller – Richard Hussey
Countryside Manager – Chris Lingard
Most of our team are based at Occombe Farm, Trust HQ, with a couple of rangers at Berry Head and at Cockington Country Park. We are a team of about 25 permanent staff working across the Trust delivering Land Management, Farming and Contracting, Maintenance, Engagement and Events, Communication and Awareness.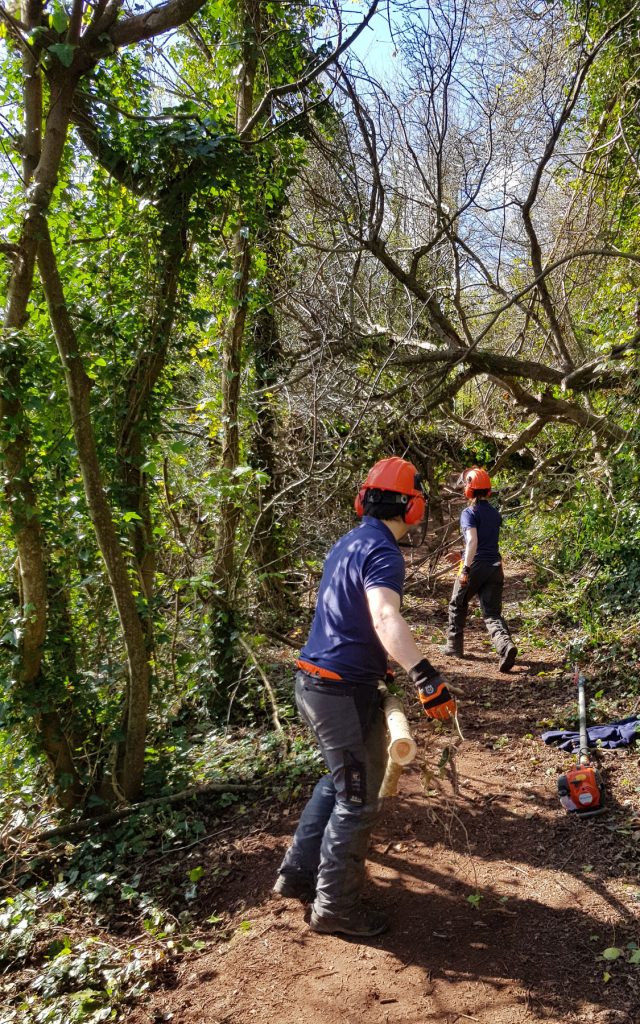 Volunteers
The Trust could not care for the places we all love without the invaluable help of our volunteer teams. There are lots of interesting volunteering roles within the Trust and we really do need your help to care for and maintain the many beautiful woodlands, parks, farmland and coastal spots across Torbay that include Occombe Farm, Cockington Country park and Berry Head.
Volunteering is a great way to meet new like minded people, share your passion for the natural environment, learn new skills and be a massive part of our local conservation community. Join us!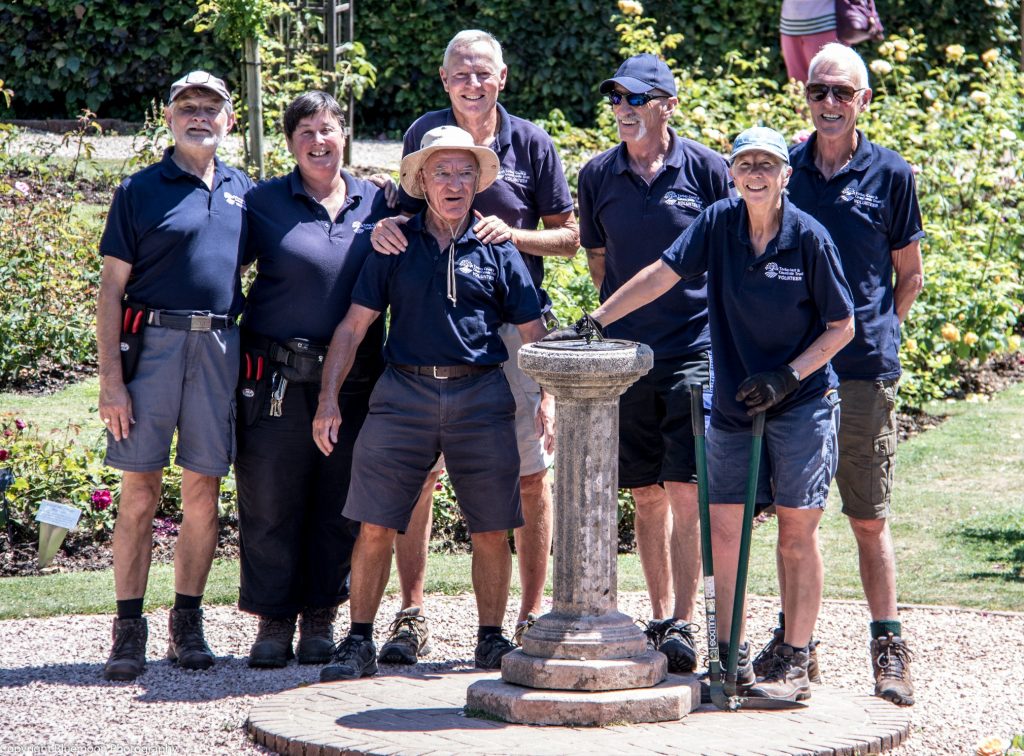 ---
Supporters
We are lucky to have support from many people through:
Friends of Cockington Country Park
Friends of Berry Head NNR
Friends of Churston Woods and the Grove
TCCT Members
Find out more about our Friends Groups. Find out more about our Trust Membership Scheme.