Are you interested in following a career in conservation? We've a range of fantastic 9-12 month training opportunities, that can be based at any one of our three main sites, Cockington, Berry Head or Occombe Farm.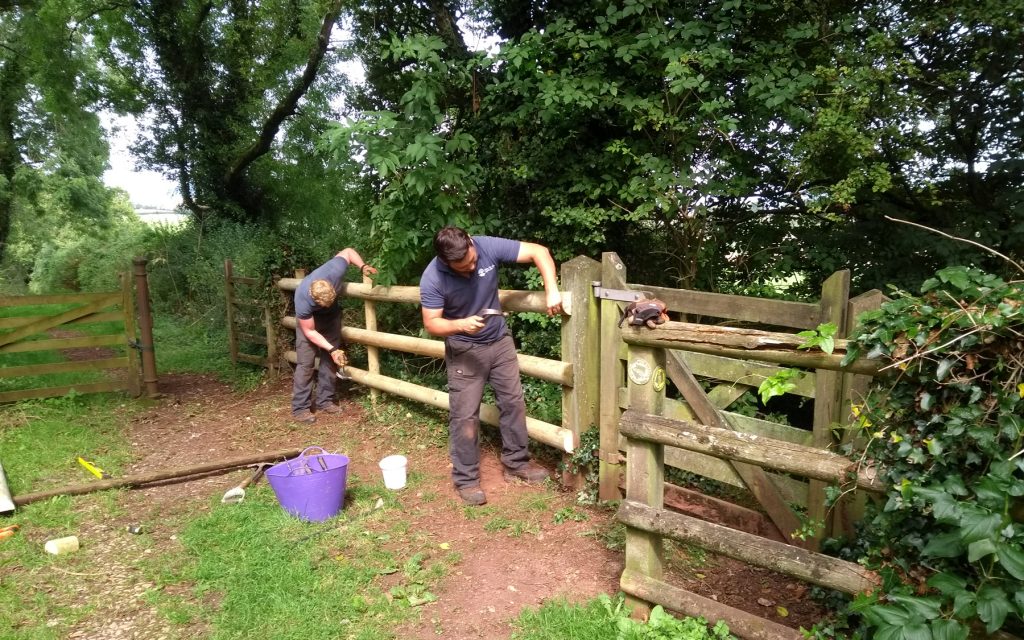 Our placements provide an excellent opportunity to work on a wide variety of sites and habitats, including SSSI calcareous grassland sites, the award winning Cockington Country Park, LNR Woodlands and the stunning South West Coast Path.
The main focus is delivering the practical countryside management programme; some of the key work areas include habitat management and woodland management in winter, and coast path cutting, footpath maintenance in the summer.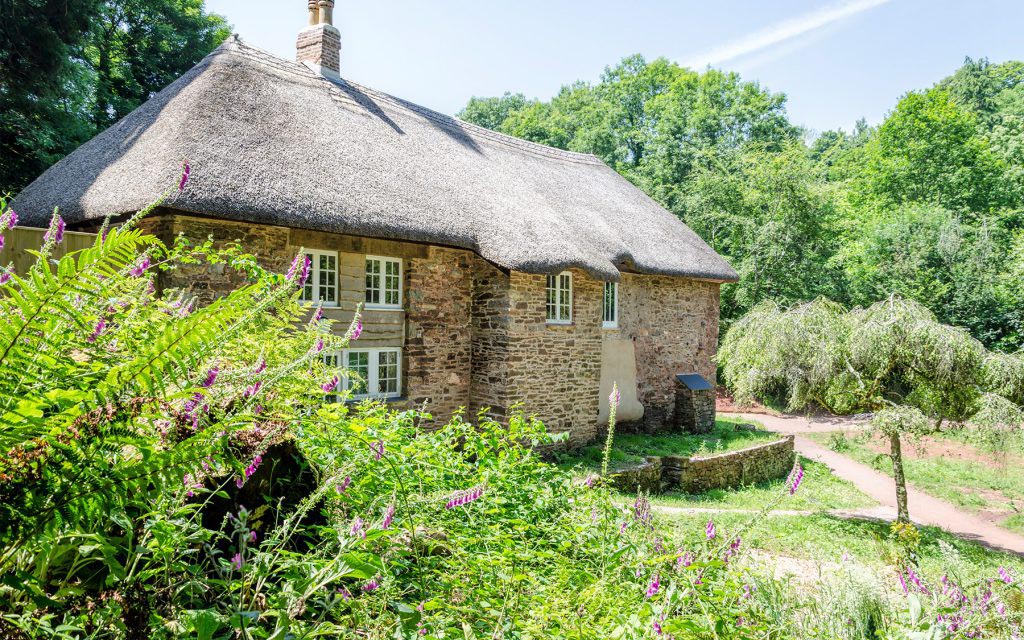 Free basic accommodation is provided on site and there is a budget for relevant training too!
Start your application
Passionate about the natural environment…