Our school field trips are designed to enable active learning to take place. Visits are `hands-on' and fun, with creative learning ideas incorporated, providing a really stimulating and memorable experience for the students. Our ranger led sessions are fully risk assessed and resourced, linking learning to the National Curriculum.
Take a half day, full day or more than one day (if you are staying at our residential centre Warren Barn) depending on the school's / group's requirements. Find out more about Warren Barn Residential Centre.
The Trust manages sites with a variety of habitats including: woodland, seashore, farmland, grassland and streams. There are four main sites for group visits: Berry Head National Nature Reserve, Cockington Country Park, Goodrington Sands and Occombe Farm. There are also other sites that can be used within the Bay and we would be happy to chat with you about your requirements. See all the places we care for.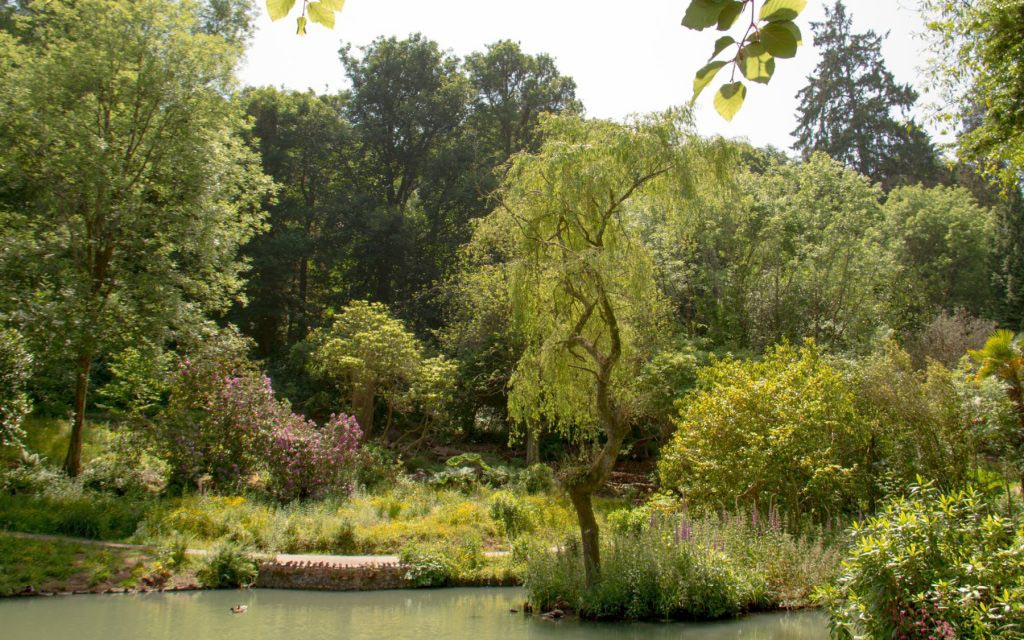 The Trust manages sites with a variety of habitats including: woodland, seashore, farmland, grassland and streams.
---
Occombe Farm
Occombe Farm is home to the Trust's farming activities, cookery school, farm shop and farm park and play. There is a 2km nature trail which is a Site of Special Scientific Interest. Explore the different habitats and learn about the plants and animals that live there.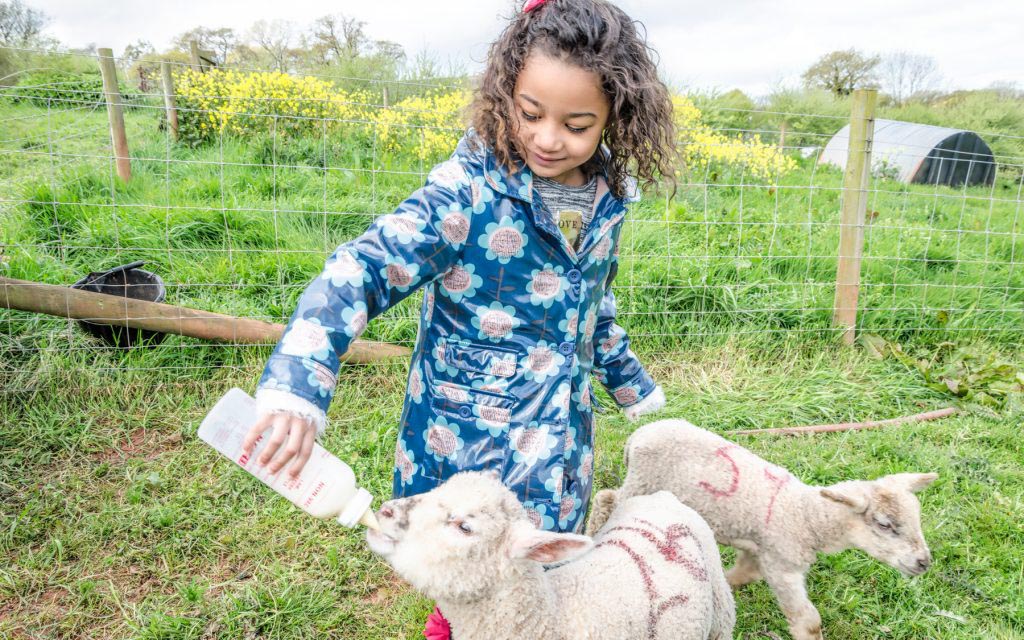 Sessions provide a fantastic opportunity to enhance your students' classroom-based learning and include:
Field to Fork: Discover Occombe and learn about: our animals and farm garden, healthy eating, including picking produce from our garden, and cooking in our cookery school;
Occombe Discovery: Investigate the minibeasts and megabeasts that live at Occombe including farm animals, farmland birds and insects.
---
Goodrington Sands
Torbay's marine world is a hidden jewel. There are 16 marine sites of national importance, including Saltern Cove; designated as an underwater Local Nature Reserve and the only local underwater Site of Special Scientific Interest. At Goodrington Sands our ranger led activities include:
Coastal Geography: Explore the geopark by looking at the rocks of Torbay and how climate change is affecting our coastline and coastal towns;
Seashore Habitats: Spend the day exploring the sandy shore for worms and shells and rocky shore for a habitat comparison. With an option to learn more about marine plastics.
---
Cockington
Cockington has so much to offer visiting groups. With a rich heritage and natural history, sessions cover a range of topics with many habitats to explore- woodland, arboretum, meadow, stream; helping to bring your teaching to life!
We offer a number of ranger-led visits in Cockington including:
Team Challenges: Challenge your children to complete tasks in the woodland including cross the bog and rope bridge, finishing the day with some orienteering across the estate;
Survival: Try your hand at firelighting using flint and steel and natural den building;
Habitats: Spend the day exploring the woodland, grassland and stream habitats that Cockington has to offer.
1000 years of history: Learn about the local history of Cockington and its occupants.
---
Berry Head NNR
Berry Head is dominated by two "Napoleonic war" forts and is also Torbay 's most important wildlife site and one of England's 200 National Nature Reserves. Species found here include several rare and threatened plants, one of the UKs largest colonies of guillemots and endangered greater horseshoe bats.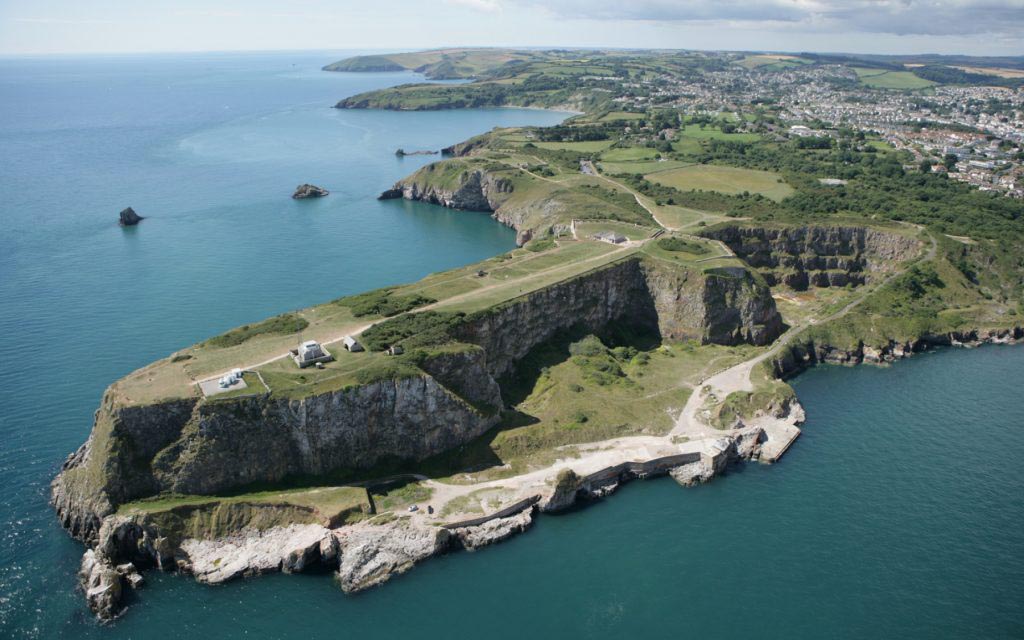 Our experiences include:
Discovery Day: Choose to discover the Napoleonic history, wildlife or coastal geography of Berry Head including a letterbox trail.
All these sample activities above can be tailored to your requirements, please contact us to discuss
occombe@countryside-trust.org.uk |  01803 520 022