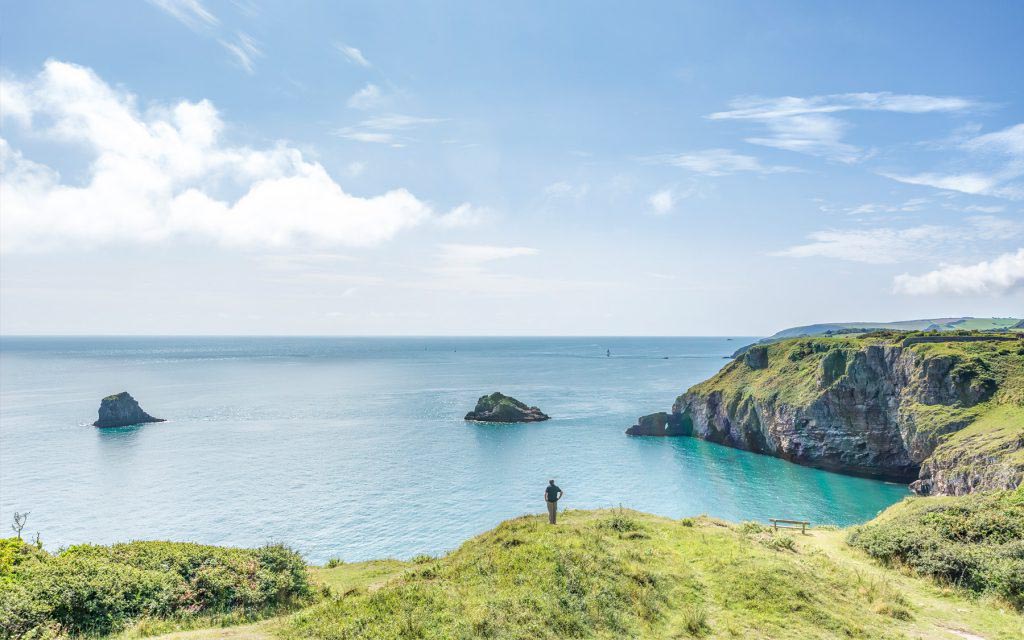 Berry head
Berry Head National Nature Reserve is a stunning headland, with iconic lighthouse (highest and shortest in the UK) and Napoleonic Fort, surrounded by water on three sides offering exceptional views across Torbay and beyond. You can enjoy superb coastal walks, spot wildlife on land and at sea or simply relax and enjoy the view!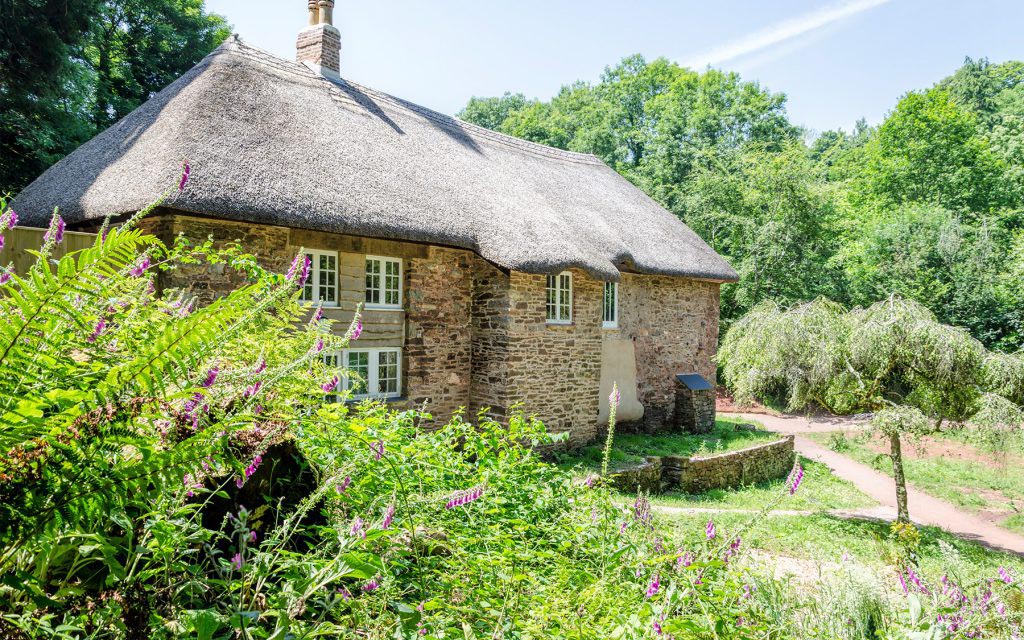 Cockington
Cockington Country Park is a beautiful mix of picturesque well-ordered garden landscapes, open parkland, countryside and woodland. The 450 acres of Cockington include parkland, three ornamental lakes, an historic Manor House with craft centre and studios, a chocolate box village, delightful thatched cottages and a quaint 11th Century church.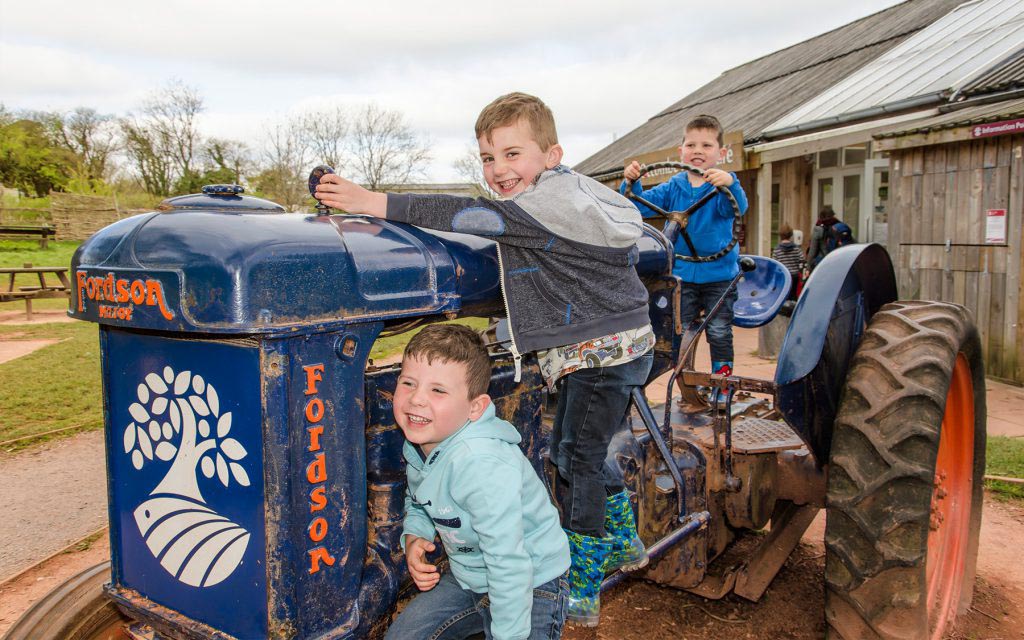 Occombe Farm
We're building a new Occombe visitor attraction with play barn and animal paddocks, and a new farm shop. Occombe Farm Shop is opening mid-August. Occombe Farm Park & Play is opening later this year. Occombe Farm Café is open, every day 9am – 4pm. Access to nature trail is closed whilst this work is ongoing.