To protect land, conserve nature and strengthen the bonds between people
and the natural world of Torbay.
The places we care for are diverse, from the rolling coastal pastures of Maidencombe to the internationally important cliff-top nature reserve of Berry Head; from the ancient meadows of Occombe Farm to the spectacular rock formations of Daddyhole; and from the parklands of Cockington to Brunel's woodland garden at Watcombe.
Our activities are wide-ranging but all stem from a desire for environmental, social and economic regeneration. We work with many different partners on programmes in conservation, education, tourism, public access, farming, land-based enterprise and low-carbon technologies. We play a key role in maintain the English Riviera UNESCO Global Geopark, itself a major designation that recognises our special and unique natural heritage.
Objectives and Aims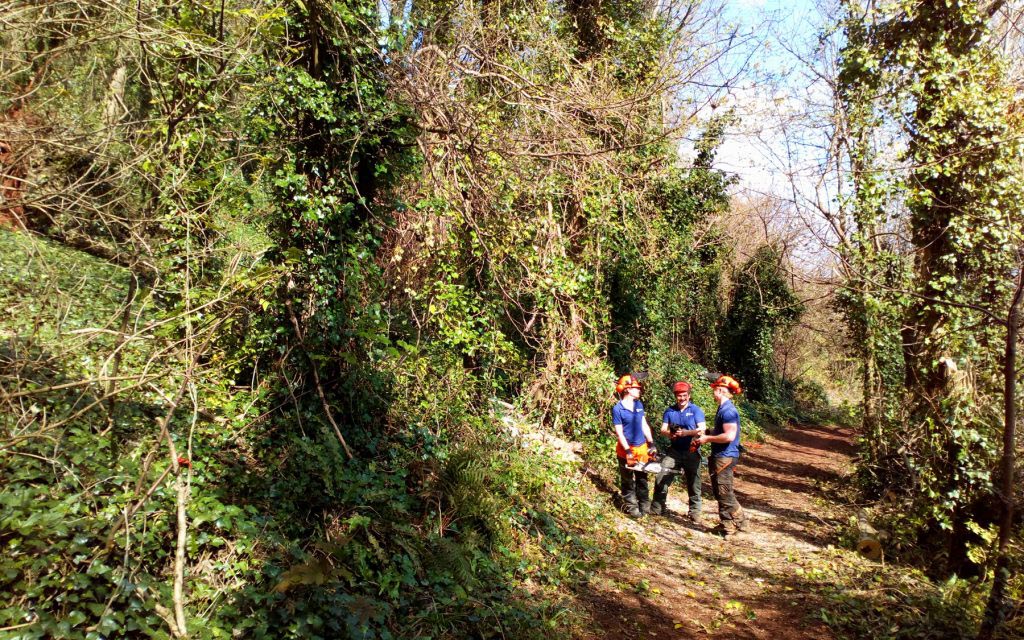 Torbay has an outstanding natural environment and heritage that needs special care and attention. Torbay Coast & Countryside Trust exists to be the guardian of the bay's most important natural places – including nature reserves, country parks, meadows, heaths, woodlands, cliffs and coastal walks. We aim to provide a high quality environment where wildlife and people can flourish. To achieve a long-term sustainable future, we believe our society and economy need to be in balance with our surroundings.
---
Places we care for
You can click on each Trust icon to find out more about these locations.
---
English Riviera UNESCO Global Geopark
Many of the places we care for are part of the English Riviera UNESCO Global Geopark. The Geopark recognises the global significance of Torbay's unique geological heritage and its influence on the natural, cultural and built environment.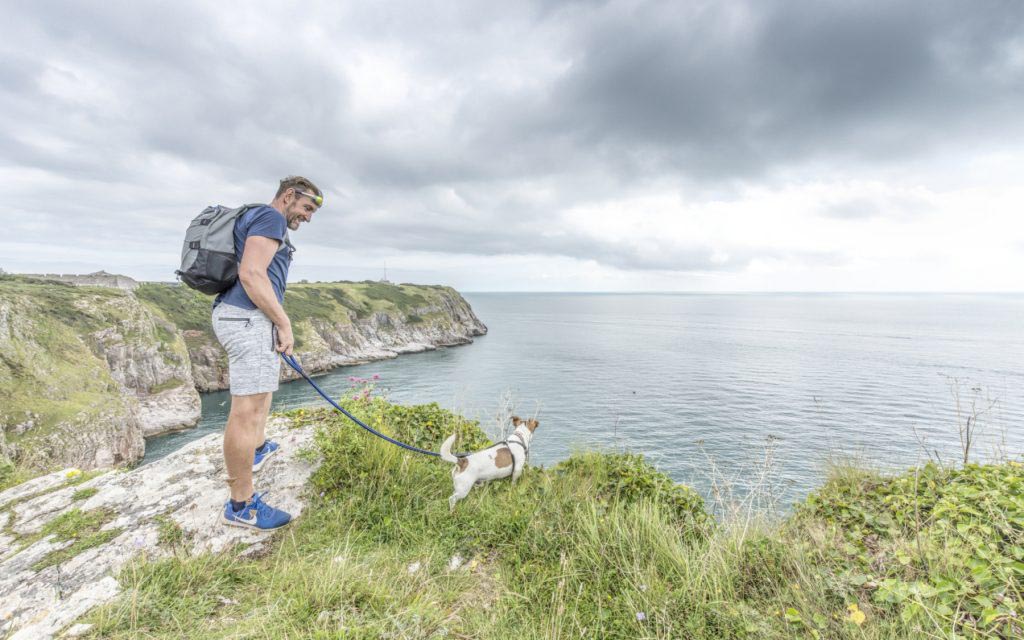 The Trust is proud to be a Geopark partner and takes great pride in caring for many of the Geopark's extraordinary places.