Homemade and Delicious dishes every day!

Occombe Farmhouse Breakfasts
Our popular farmhouse breakfasts are available daily from 9am – 11am and all day breakfast until 3pm (except on Sundays: 9am – 12pm). There are a variety of choices such as breakfast rolls, smoked salmon with scrambled egg, veggie and of course the Occombe Farmers Breakfast.

Daily Specials
We have a wide choice of seasonal special dishes available every day, so don't forget to check our specials board at the counter.

Lunch
Choose from scrumptious homemade Lasagnes (both beef or vegetable), 8oz Beef burgers and Beer battered fish; fresh seasonal salads, oven baked Devon jacket potatoes, chunky sandwiches, toasties and paninis. There are a selection of side dishes too: bowls of olives, cheesy chunky chips and buttery garlic bread.

The Occombe Sunday Roast
During the winter months (October – March) we feature a mouth-watering roasted meat every Sunday, always served with delicious roast potatoes and a selection of scrumtious seasonal vegetables. Yum!
£10.95 per person or £9.95 for little appetites. Booking is a must to avoid disappointment. Call us: 01803 696 255

Cakes & Cream Teas & Sweet Treats
A daily selection of homemade cakes, scones and sweet treats are available daily

Hots Drinks, Cold Drinks, Wine and Beer
We offer a large choice of soft drinks and juices, bottled beers and local ales, ciders and lager, and wine too. Check out our drink menu for hot drinks, including cappuccino, latte, hot chocolate and teas.

For Little Appetites (under 10 years)
There is a delicious range of meals to temp your little ones, from homemade pizzas to chicken bites, and special breakfasts too!

We've a selection of Free-From Items too
From quiches to pies and brownies to muffins, please pop into the café or call us to find out what we have available.

Daytime Menu
Kids Menu
Breakfast Menu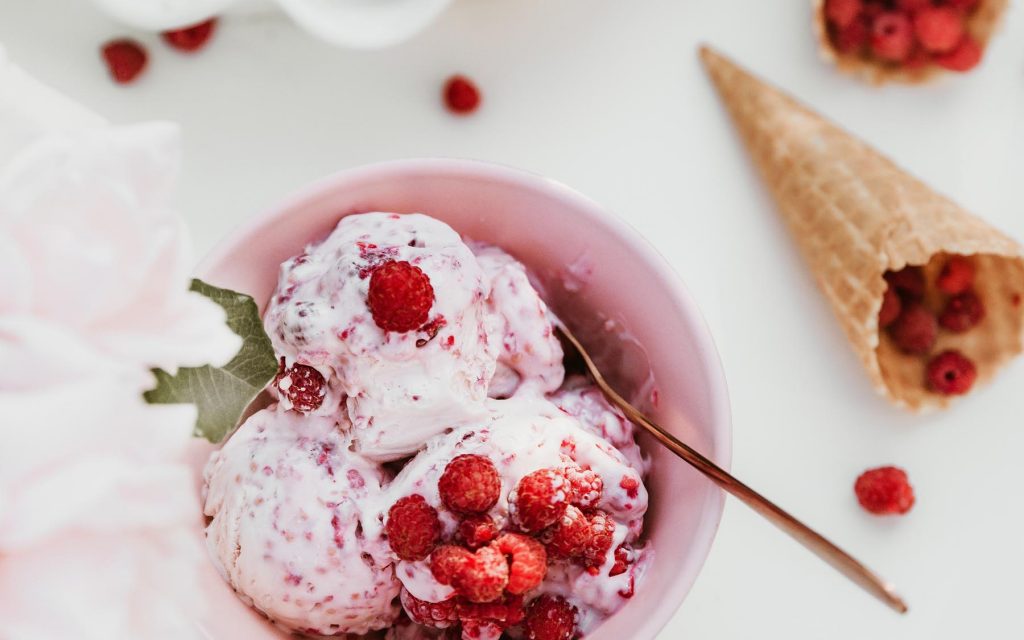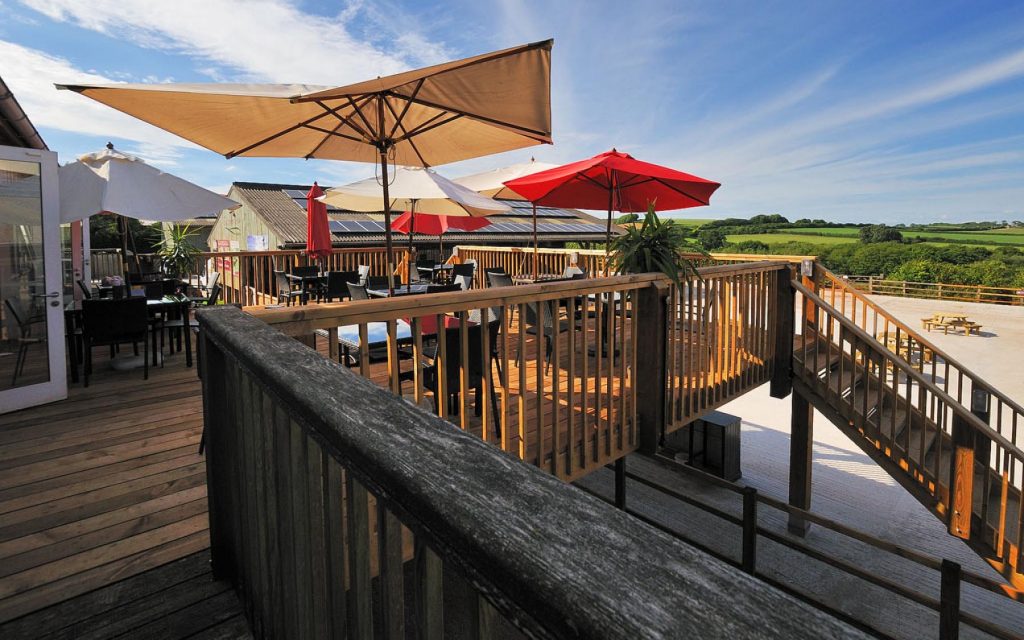 Occombe Farm Cafe for Supper
Once a month we host a special Supper evening in our gorgeous Farm Cafe. Join us for delicious home cooked food that is crammed with locally sourced produce.

There are no upcoming events at this time.
Dinner is 6.30pm, 7.30pm. (this means the Cafe is closed between 4pm and 6pm for us to prepare).

We will do our very best to accommodate food intolerances or special dietary requirements, please do mention this when making a booking so we can make provision in advance and discuss alternative options where possible. It may not be possible for us to accommodate this on some of our supper nights due to the menu on offer, but please do check with us just in case.

And whilst you are dining you are supporting the work of Torbay Coast & Countryside Trust, because the proceeds from these special nights go towards helping to look after Torbay's most treasured places and spaces. Good eating that does good!